February 8, 2021
Packrafting Kids: My name is Alexander Watt, I'm 12.
Story by: Alexander Watt | Photos by: Jeremiah Watt
My name is Alexander Watt, I'm 12, this summer, to get out to do stuff other than sit on my computer because of COVID-19 (which I still do a lot) I've started boating with my dad.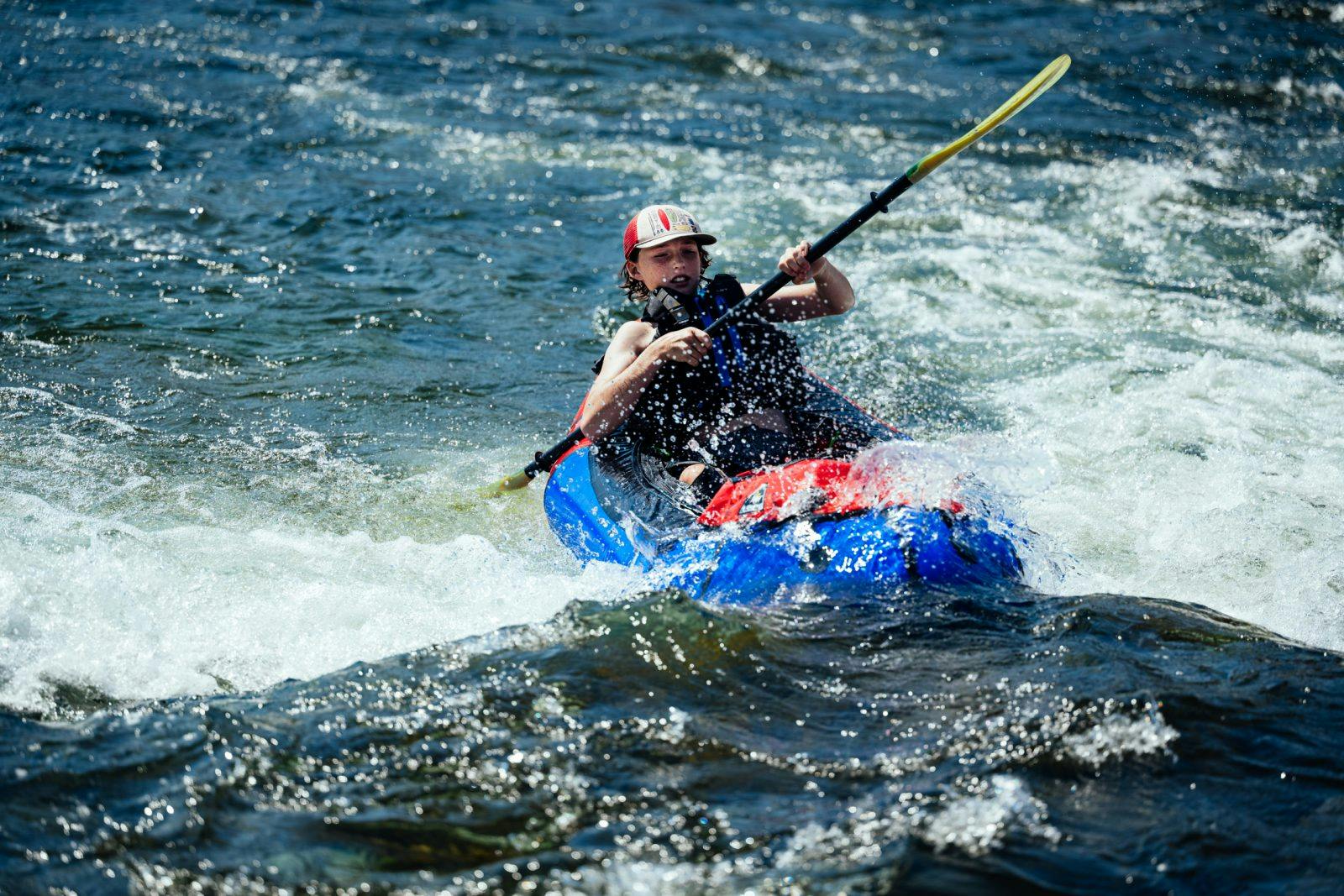 The other day, I surfed my first wave. My first attempt was probably my best, I surfed the side and dropped out again. The next time I went in too low and just got spit out of the bottom without surfing. On my third try, I surfed the edge but just a little. On my fourth try, I dropped into the gut, I surfed. It was fun.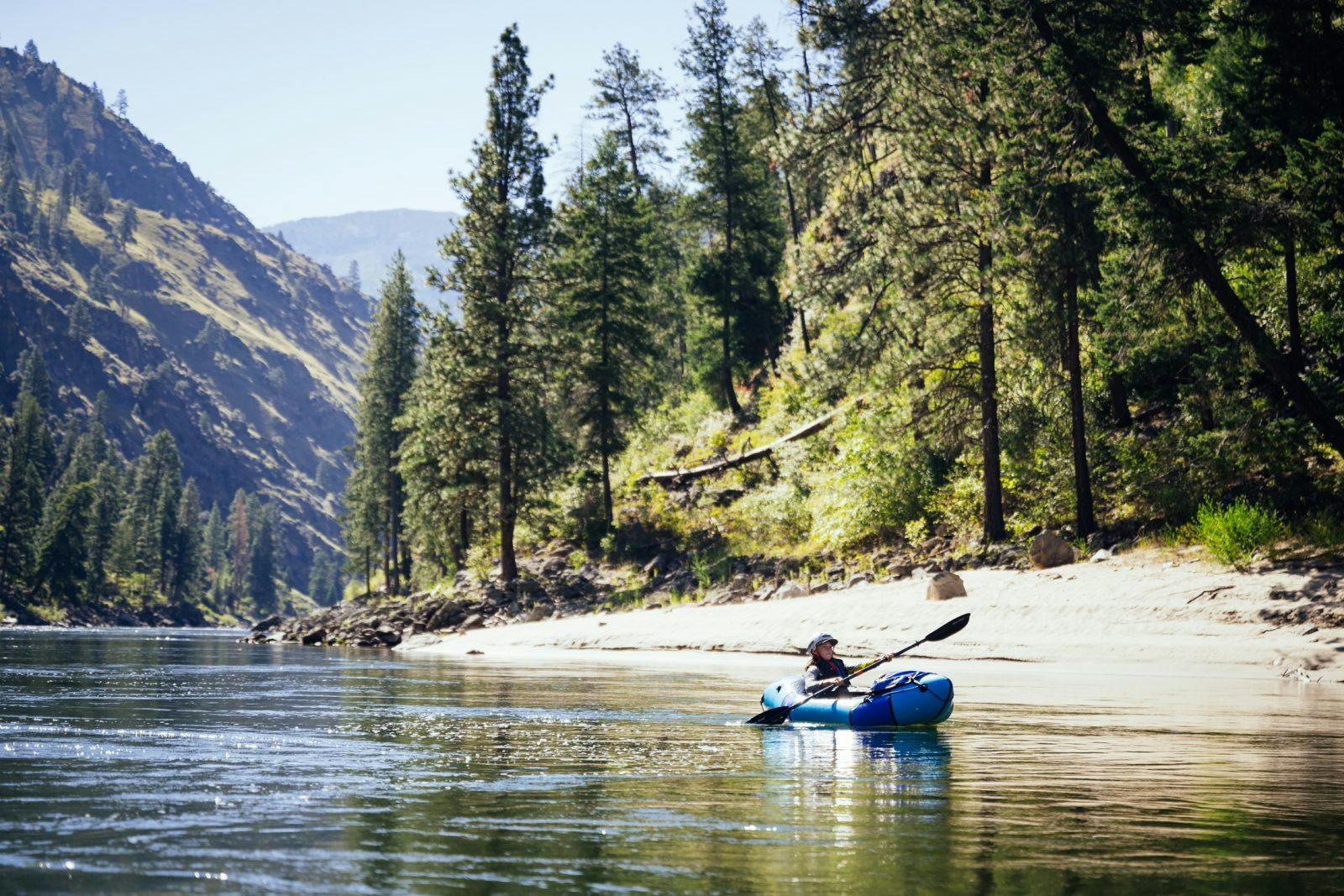 My first float was the Middle Fork of the Snake in 2010, in 2013 I stated rowing my grandpa and grandma's big boat. I loved it and still do, it is so fun to be able to control something so much bigger than you. We do a birthday float every year with my grandpa and grandma for my mom's birthday. They have a raft and I usually ride in it. The difference between a big raft like my grandpa and grandma's boat and a packraft is kind of cool because packraft's are so much more maneuverable. My first trip in my own pack raft was down the Lower Provo with my mom and dad for a day trip in 2018, I got flipped, it scared me and I didn't go in my own pack raft again for about a year.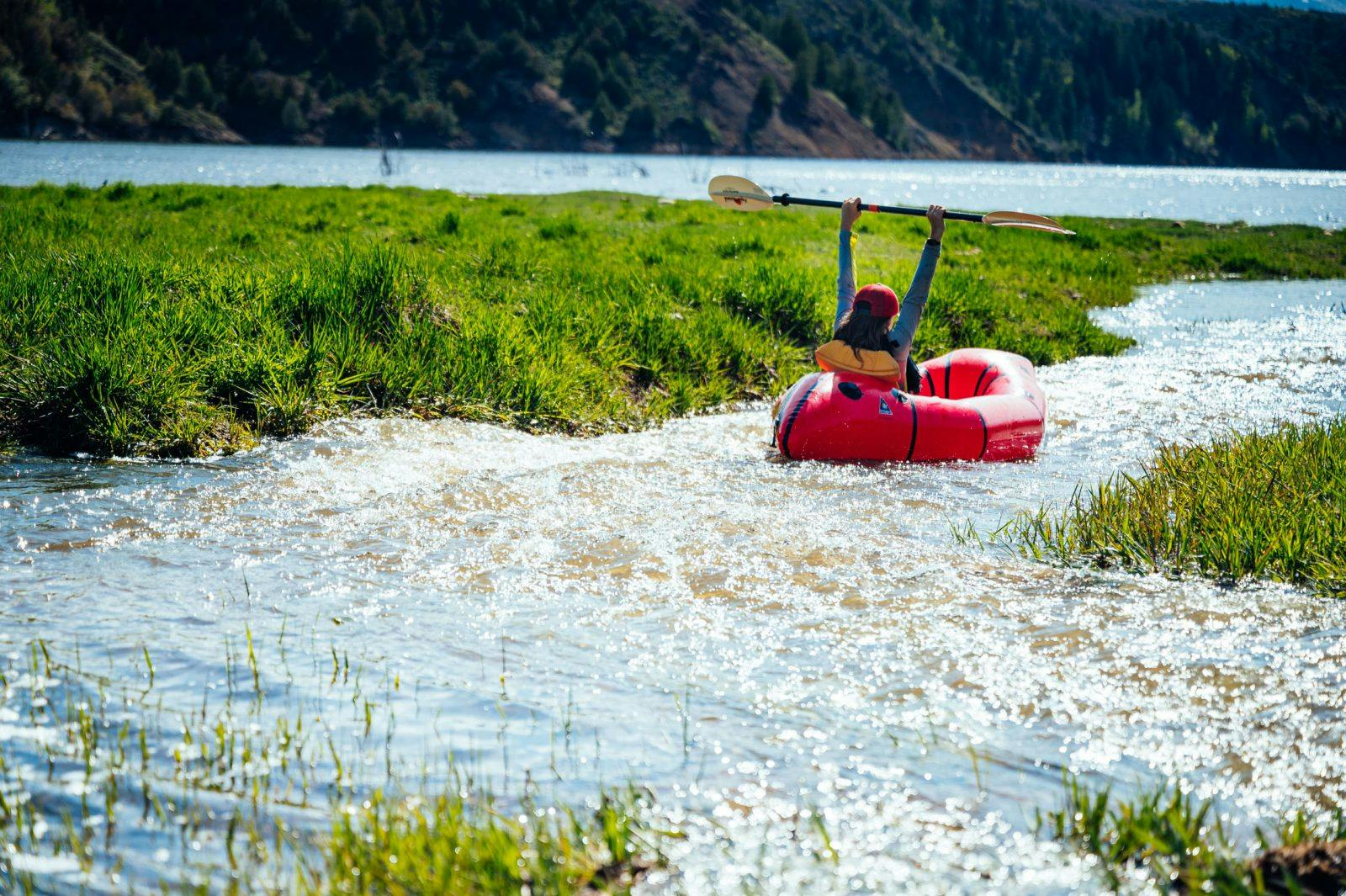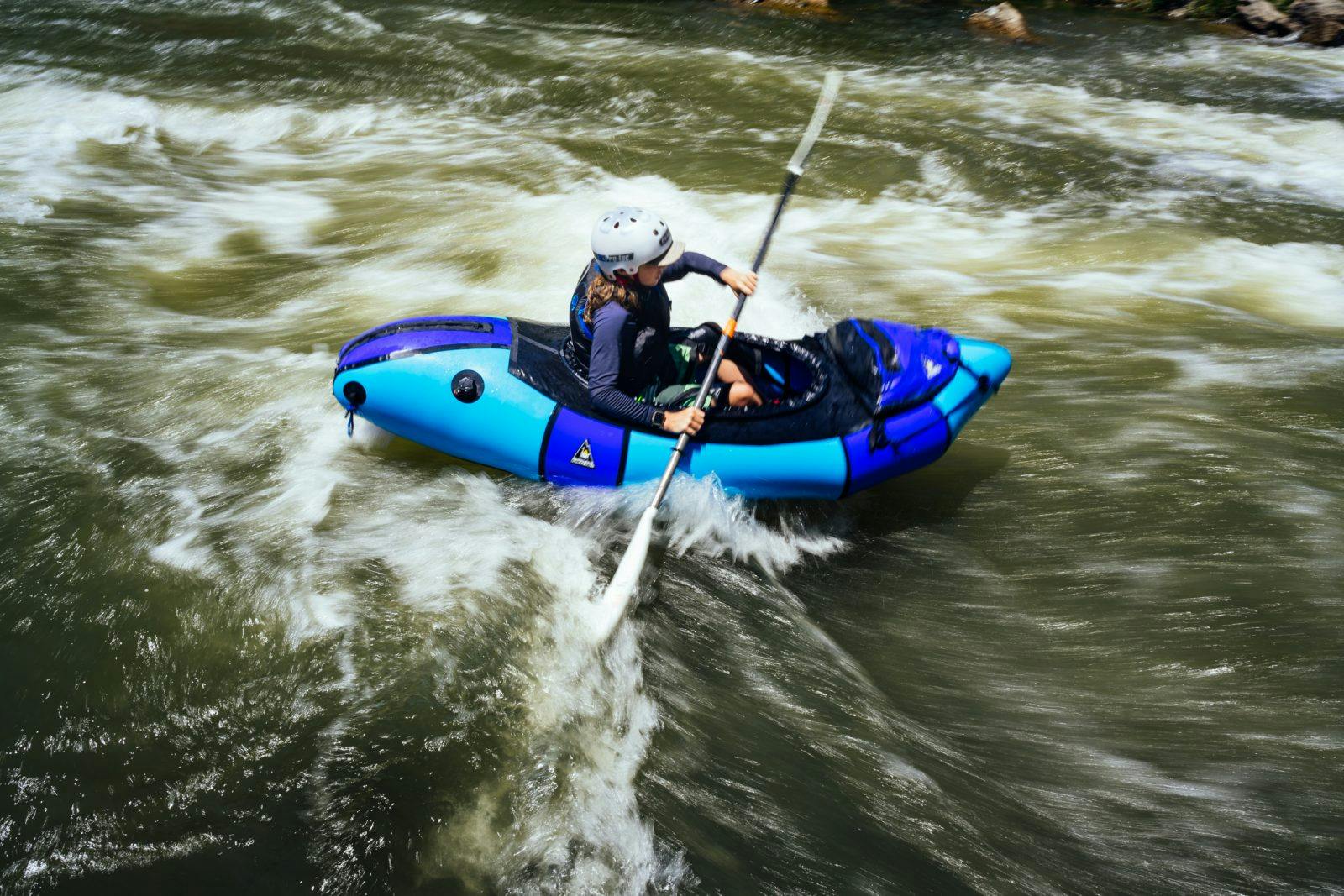 This spring I went on the San Rafael River and floated the Little Grand Canyon for an overnighter with my dad and another family we are good friends with. The next week we floated the Weber (Henefer to Taggarts) about 45 minutes from Salt Lake. My next trip down the Weber, I surfed my first wave. I stood up in the very shallow water and laughed, it hurt my throat. But It was super fun.
I asked my dad if we could go to Taggarts Grill for dinner before they closed. We had to hurry. Did you know Taggarts Grill used to have both a male and female peacock, but now they only have one because the female ran away? I've found that while surfing it helps to use my paddle as an anchor and my dad's beta is to lean downriver so you don't flip. It is also quite dumb to try to go into the gut of the wave if you are not prepared.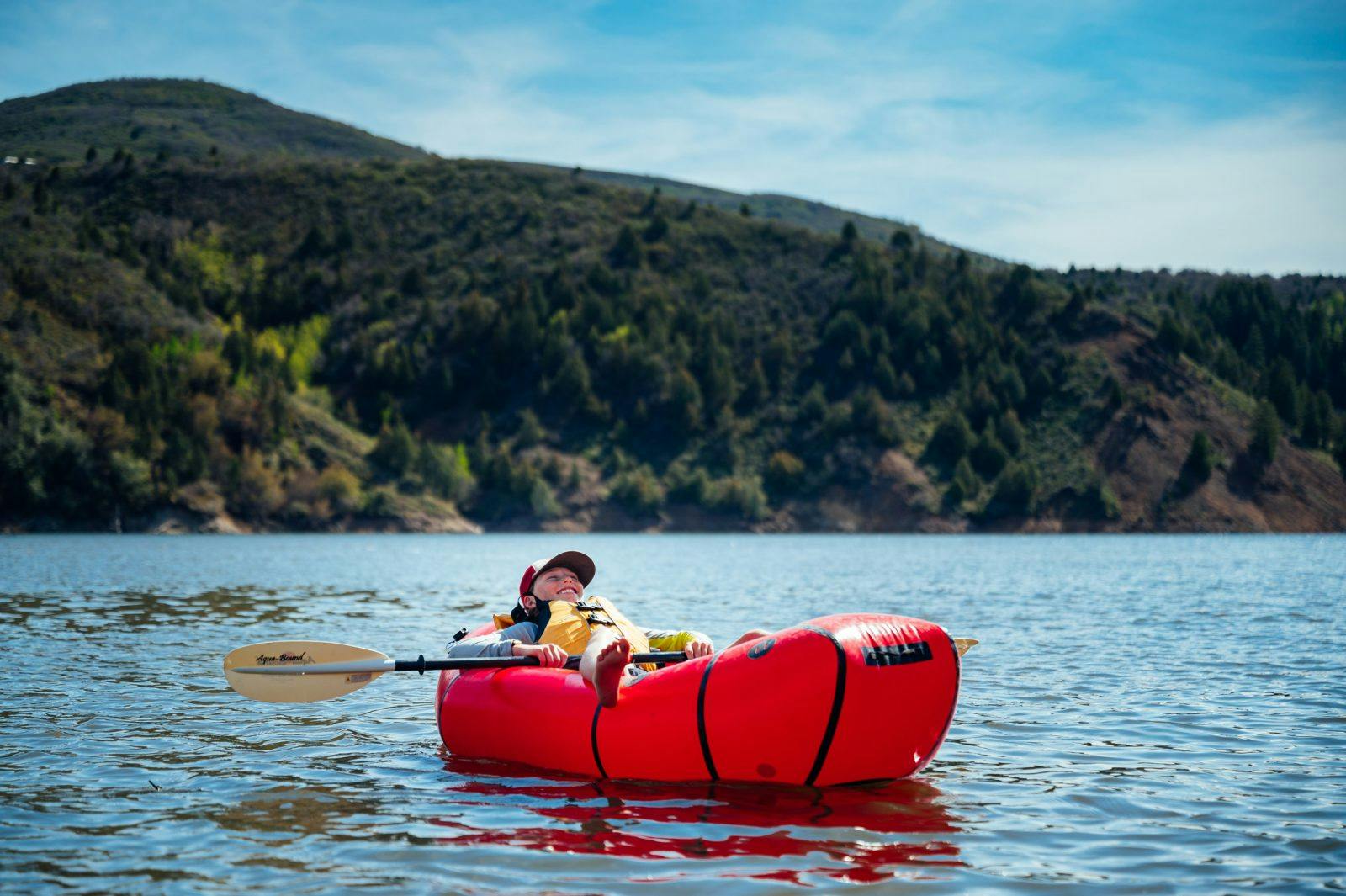 Does your kid packraft too? Have them write us a story about their packrafting adventures and send them over. We'd love to feature them on this very blog.